He caught his breath
2 am Night
In the foggy city
As the cold rolled in off the Tyrrhenian Sea
He rocked on his chair
And his left hand wrote:
"The bird has flown its cage"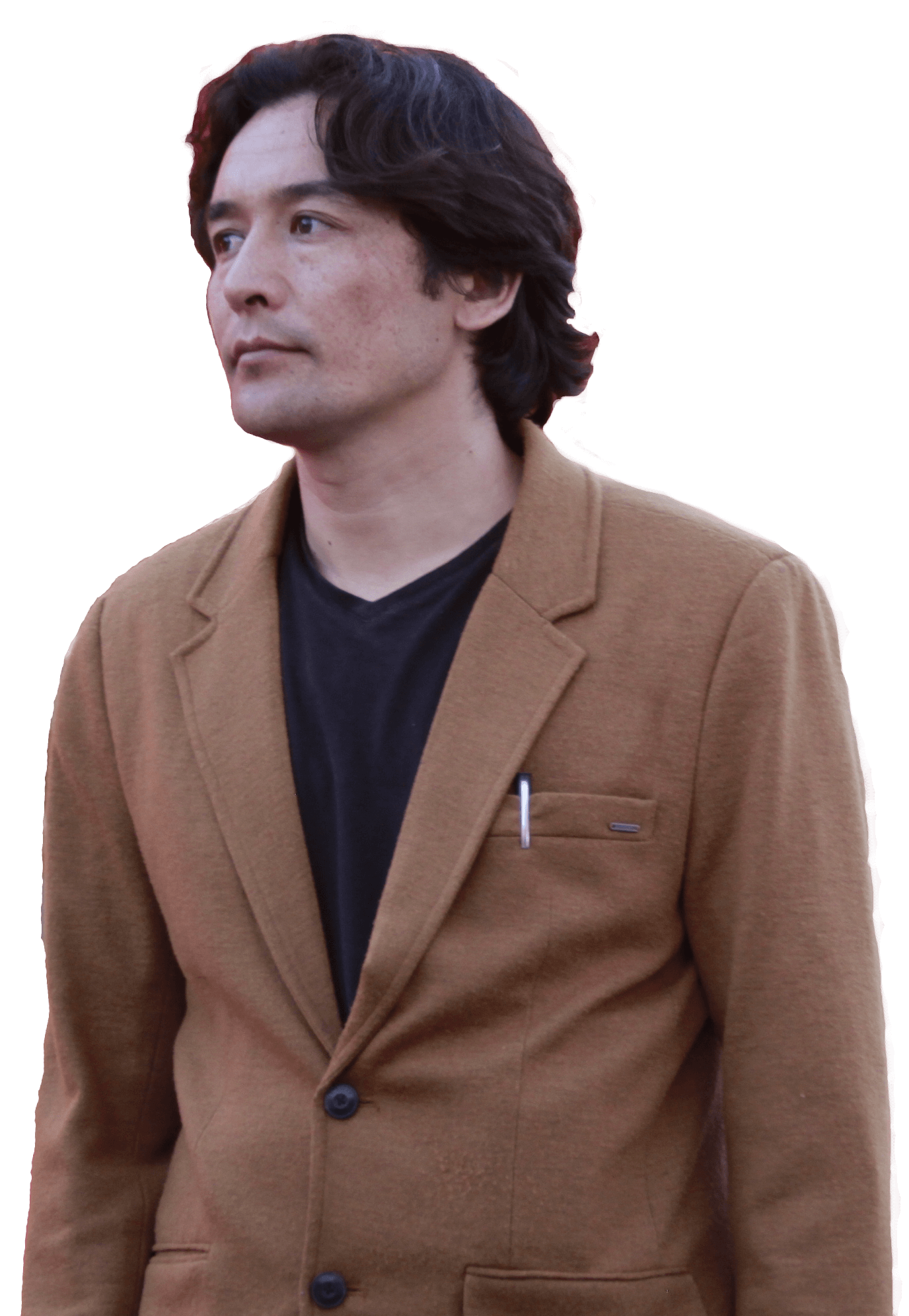 Basir Ahang
Just Like My Son
#SembraMioFiglio

Just Like My Son is an Italian, Croatian, and Belgian co-production of Hazara People directed by Costanza Quatriglio and produced by Andrea Paris and Matteo Rovere (Ascent Film and Rai Cinema) and co-produced by Daniele Peck (Antitalent) and Ivy Vanhaecke (Caviar Films). International distribution is being handled by (True Colours).
Awards & honors
The awards won
by Basir Ahang.
Over the past few years, Basir Ahang had done excellent work and received many awards. Most of the awards are international.
Special Jury Award, International Poetry Festival of Sassari '14
Winter Italian National Poetry Award, Sant'Anatastasia – Italy 2015
Special guest at the Chengdu International Poetry Festival
China 2019
22nd "City of Venice" Award for the movie "L'ospite" by Amin
Wahidi, 71st Venice Film Festival – Italy 2014
Special guest at the Medellin International Poetry Festival
Colombia 2015
You can reach out to me on social media or contact me directly from the contact us page.